ROAD SAFETY GRANT PROGRAMME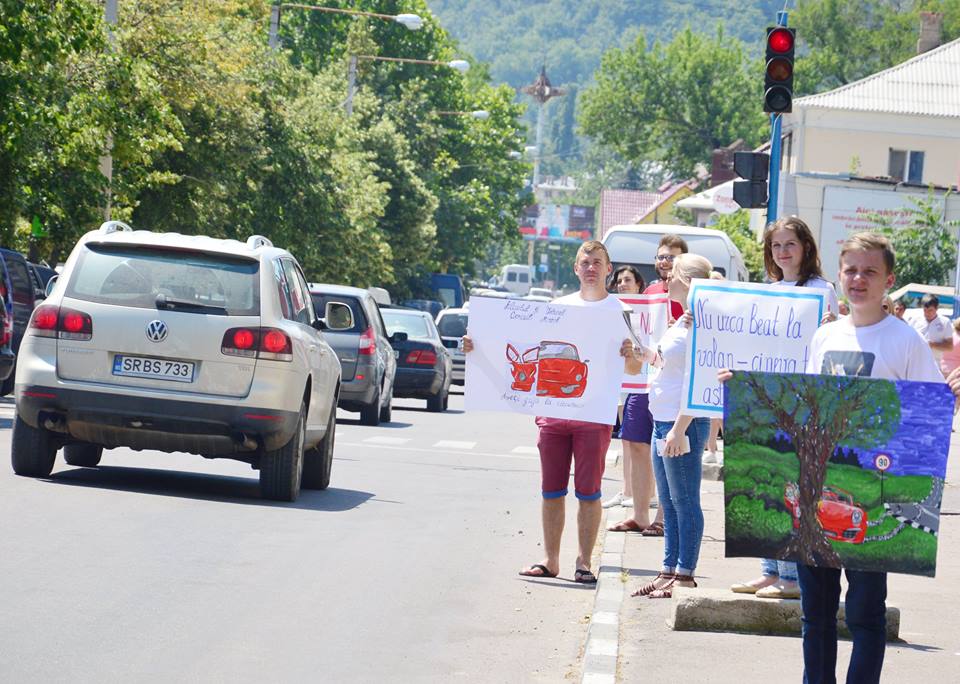 ACM RAISES DRINK DRIVING AWARENESS THROUGH ITS "SOBER AND SAFE VILLAGES IN MOLDOVA" PROJECT
In Moldova drink driving is one of the main causes of serious crashes. 14 areas within the country have been identified by experts as having the highest rate of road crashes caused by drunk drivers. Materials and advertisings were distributed to the public and young volunteers produced their own materials such as T-shirts, stands and posters. On top of that, activities conducted in summer camps – a drawing contest, special road safety action, flash mobs and lessons in driving schools – were carried out. Approximately 10 000 local people participated in these activities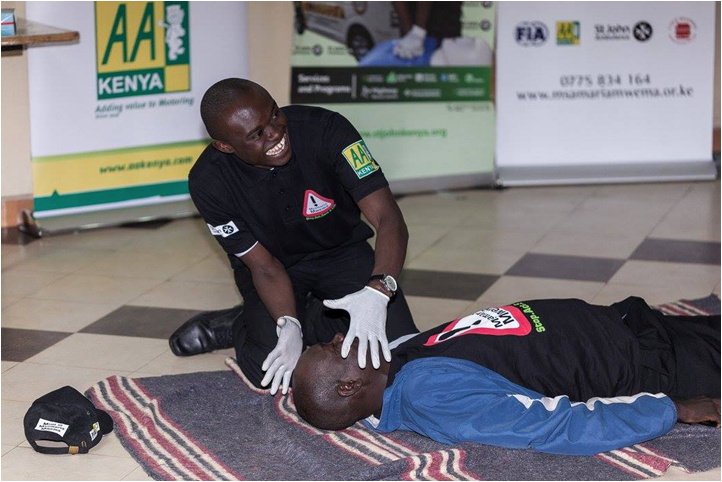 KENYA'S AAK PROVIDES FIRST AID TRAINING FOR PUBLIC SERVICE VEHICLES DRIVERS
A large majority of road accidents in Kenya involve public transports. Therefore, the AAK identified a need to train the public service vehicle drivers in first aid to enable them to effectively treat accident victims. AAK and St John Ambulance has begun offering free training courses to public service vehicle drivers who use the Mombasa-Malaba highway, considered to be one of the most dangerous roads in the country. The aim of these workshops is to enable drivers to avoid accidents, and also administer first aid in emergency situations.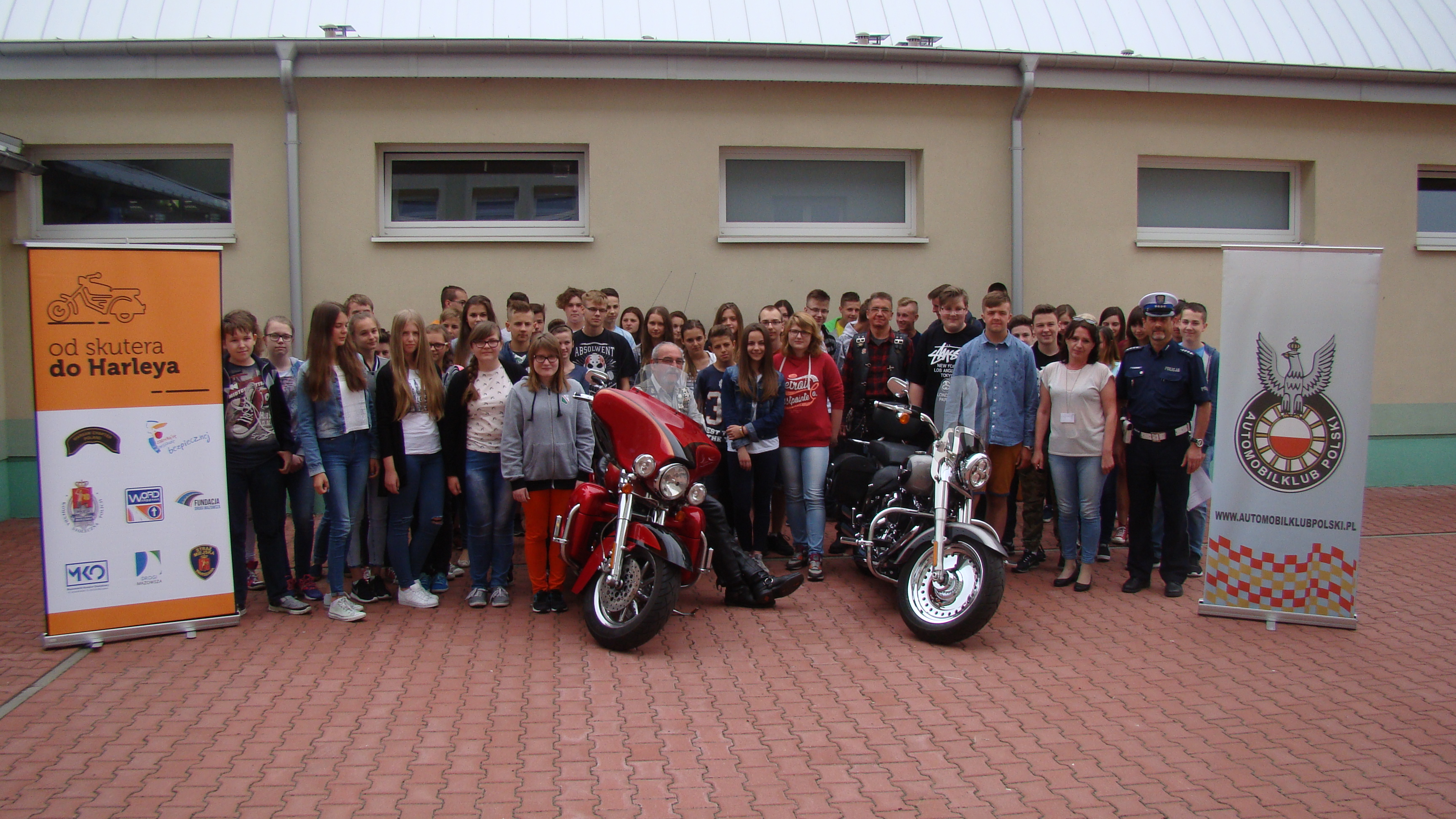 PZM EDUCATES TEENAGERS ON ROAD SAFETY
The project "From scooter to Harley" targets teenagers and aims at improving road safety among this population. The programme targeted students from thirty-four schools. In each of these schools; the National Traffic Police and the Harley Davidson Club came to meet the young students. The sessions always started with the police introducing a dangerous situation to educate students on the risks of scooter driving. Then, with the support of the Harley Davidson Club, the police opened a discussion with the teenagers.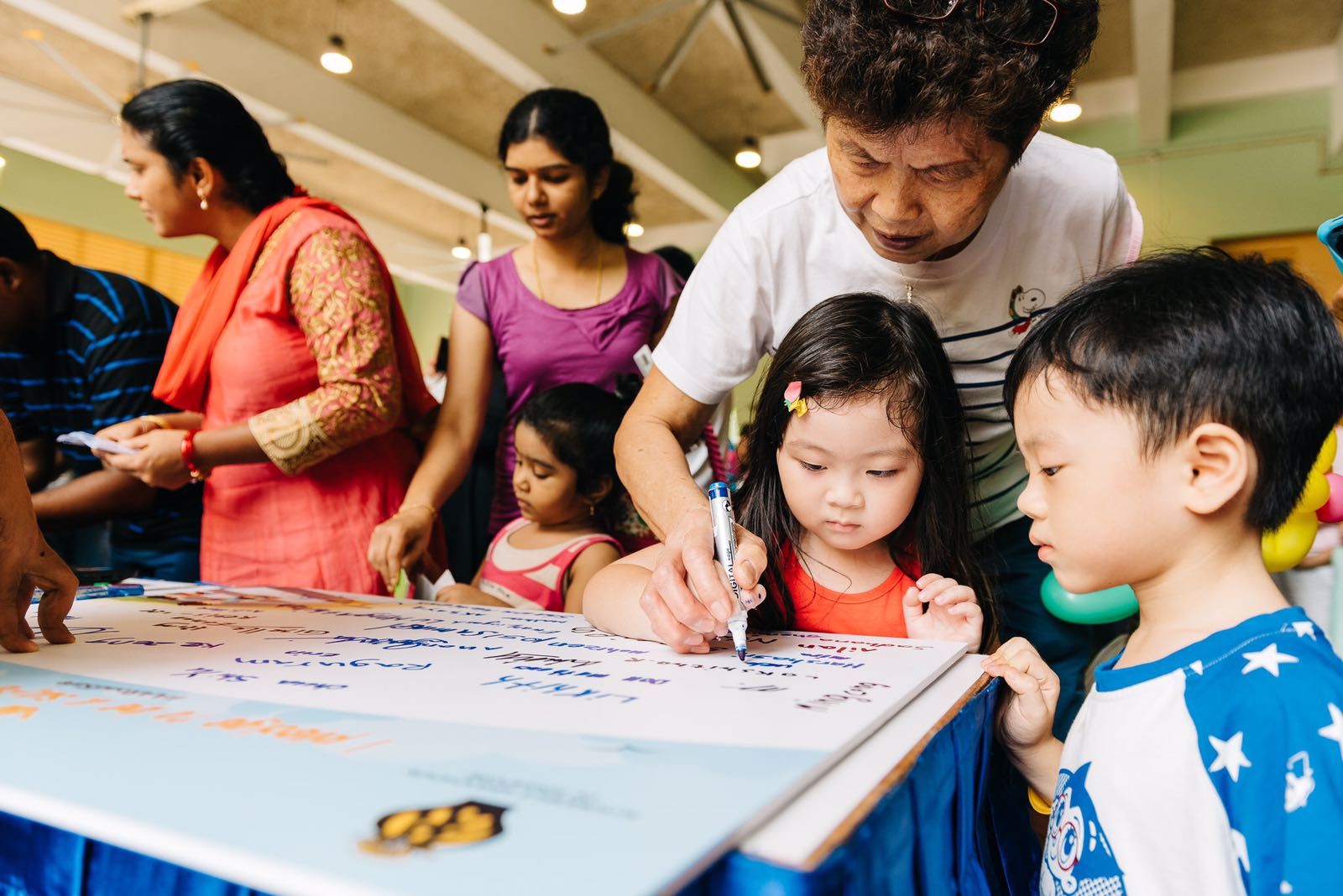 SINGAPORE AAS TACKLES THE USE OF MOBILE PHONE WHILE ON ROADS WITH ITS "STAY FOCUSED!" PROJECT
The "Stay Focused" project addresses the problem of distracted road users. It is aimed at both drivers and pedestrians, with particular emphasis on mobile phone use while on roads.The first step of this campaign was the publication of an article on the dangers of distracted walking in the July/August issue of AAS' Highway magazine, which is physically distributed to over 60 000 members.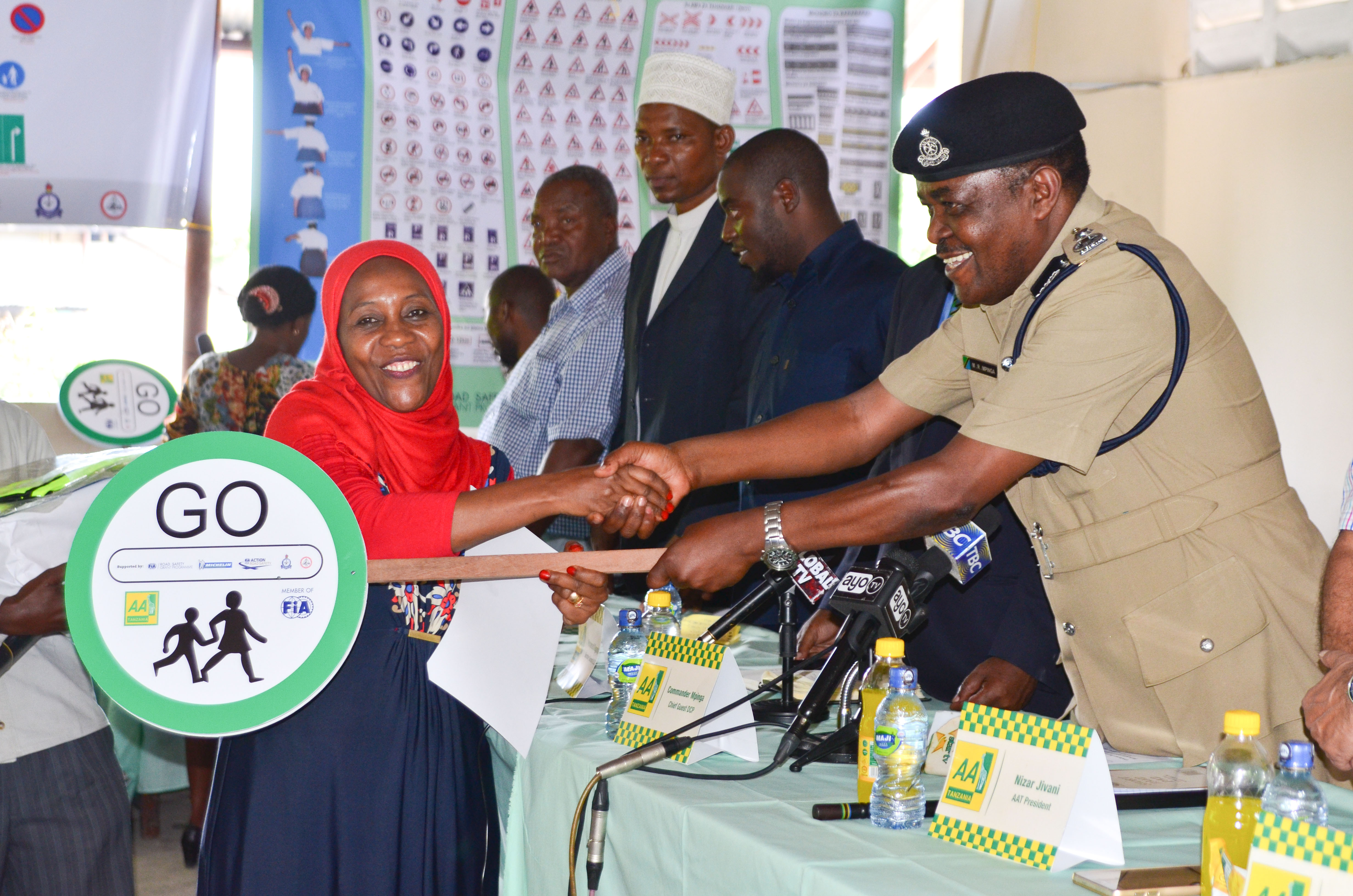 TANZANIAN CLUB MAKES SCHOOL AREAS SAFER THROUGH EDUCATION
During three months, supported by the National Road Safety Council, primary and secondary teachers received road safety training from the traffic Police Education Unit and the AAT Driving School, with an emphasis on road signs. Participants received training equipment such as reflective jackets, Stop&Go signs or signboards and were delivered certificates upon completion of the training.