ROAD SAFETY GRANTS PROGRAMME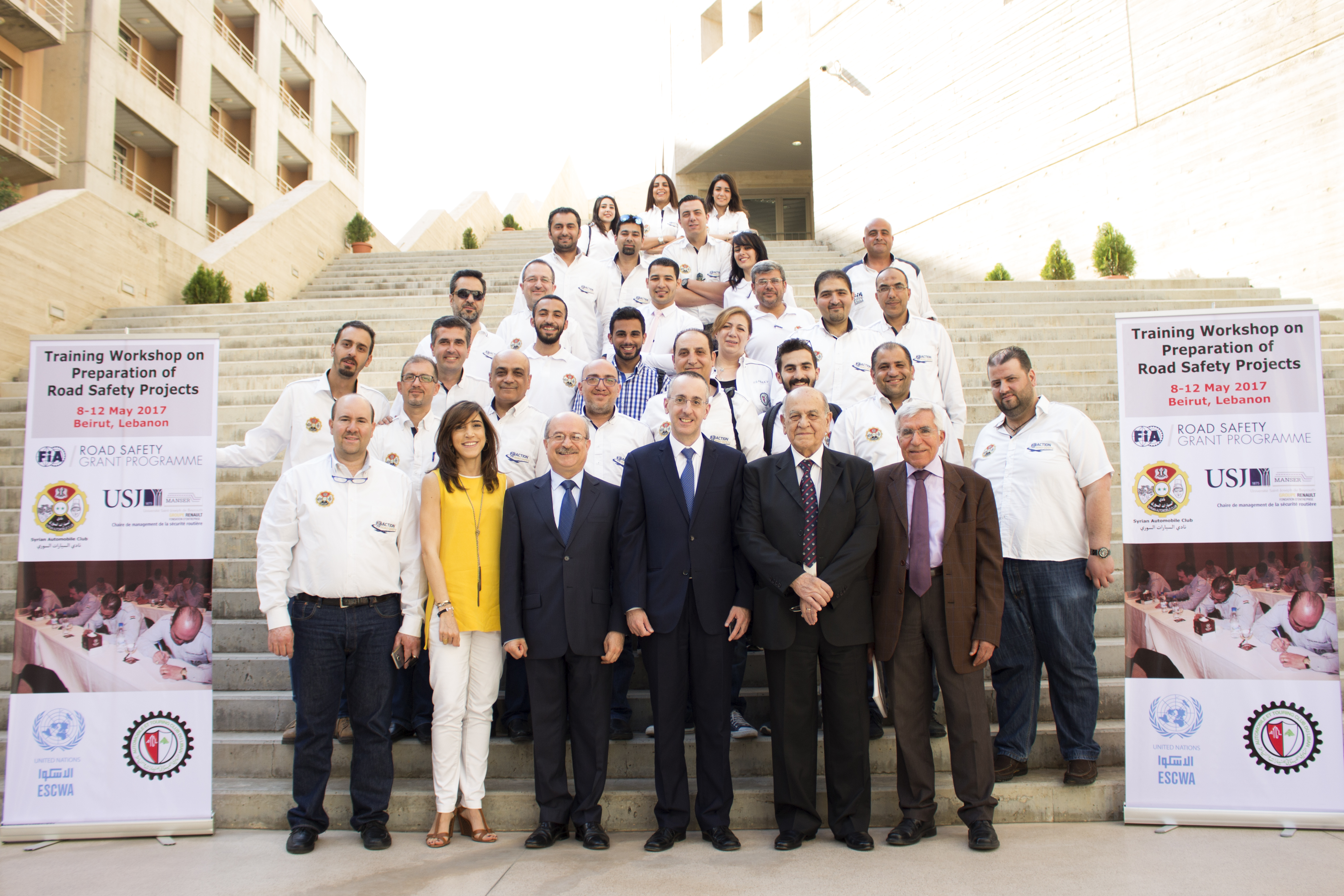 A MANAGEMENT TRAINING TO RAISE ROAD SAFETY AWARENESS IN SYRIA
In May 2017, the Syrian Automobile Club (SAC) held a one-week training programme aimed at improving road safety knowledge and expertise in Syria. With the involvement of the University of Saint Joseph and the ESCWA (UN Economic and Social Commission for Western Asia), participants were trained by experts and provided with training materials. Each participant will be able to offer support for future road safety initiatives and have a positive impact on the community.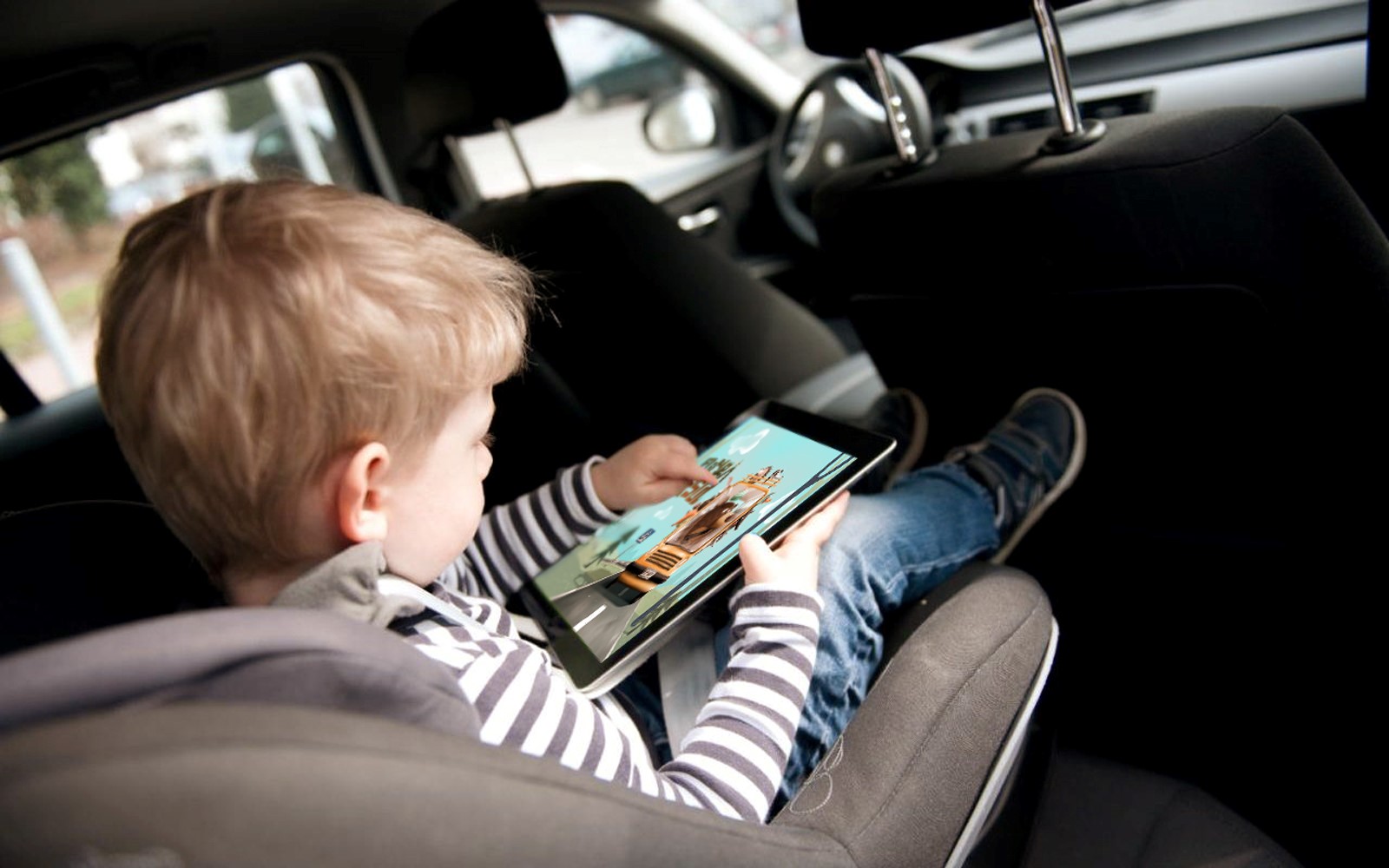 ACR received European Commission's Excellence in Road Safety Awards 2017
The ACR received the Excellence in Road Safety Award 2017 for the "Junior co- Pilot" project (Mr. Bear Driver). This application invites kids travelling with their parents to become co-pilots via the Junior Co-Pilot Game. The game uses GPS technologies, is fully synced with the car, sending warnings whenever the driver is speeding and when STOP signs or a dangerous curve approach etc.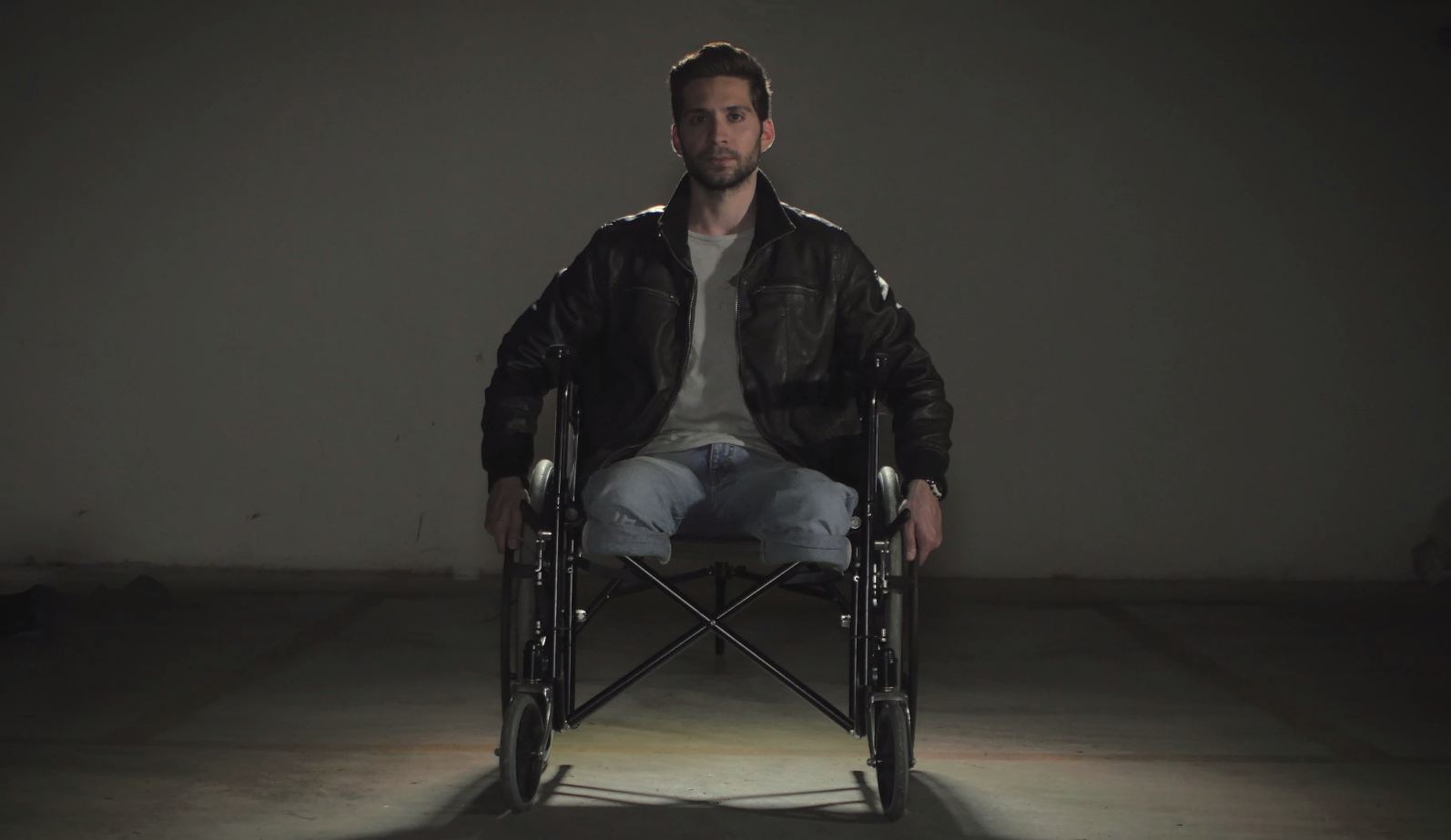 Cyprus Automobile Association and Road Safety Institute work together to promote the 4th UN Global Road Safety Week
The "A while ago…" initiative is at the core of RSI's road safety actions implemented specifically in support of the Fourth UN Global Road Safety Week (8-14 May 2017), which focuses on speed; identified worldwide as a major risk factor of death and disability. The campaign brings together the public and private sectors to raise awareness among the Greek and Cypriot population of the danger of speeding.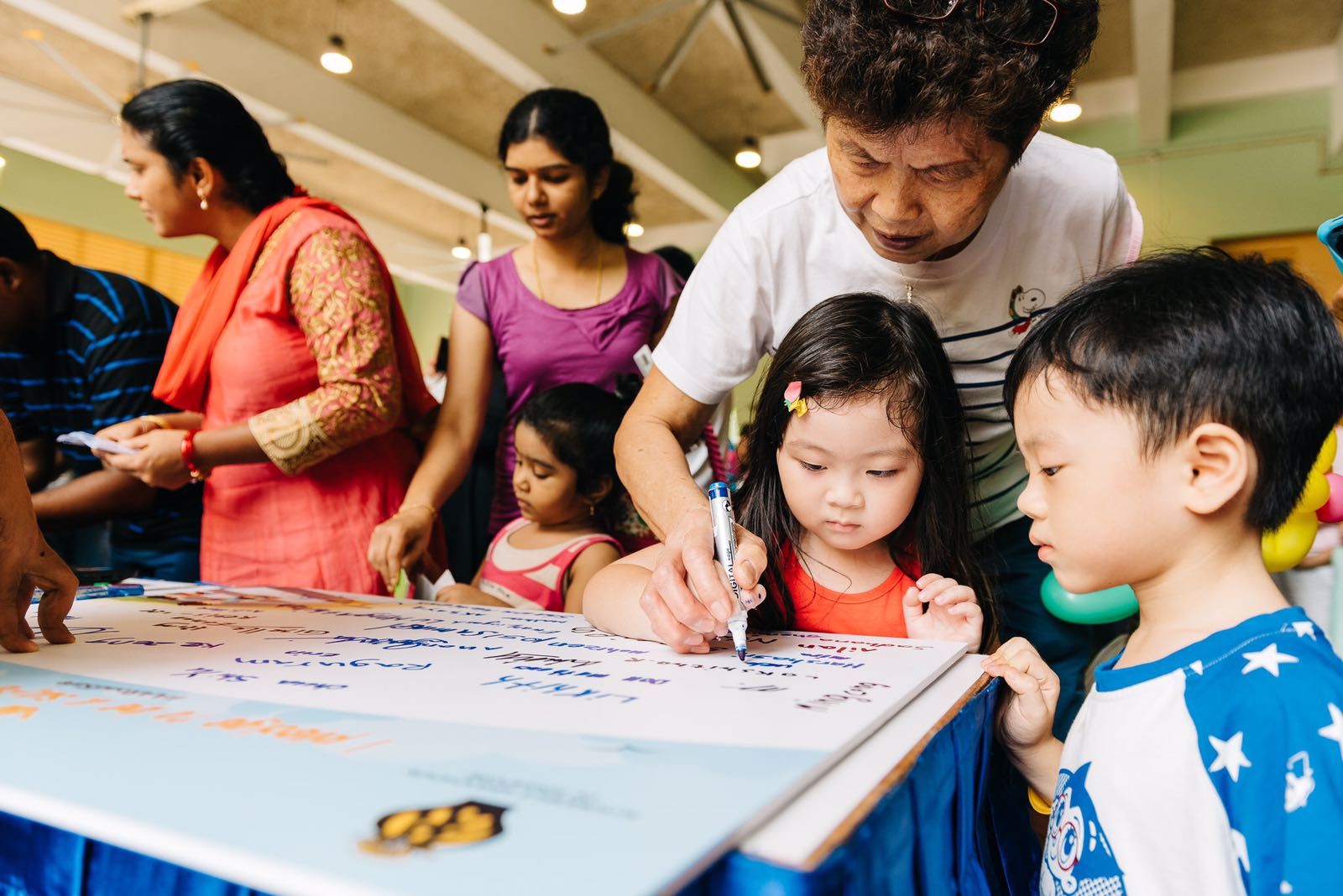 SINGAPORE AAS TACKLES THE USE OF MOBILE PHONE WHILE ON ROADS WITH ITS "STAY FOCUSED!" PROJECT
The "Stay Focused" project addresses the problem of distracted road users. It is aimed at both drivers and pedestrians, with particular emphasis on mobile phone use while on roads.The first step of this campaign was the publication of an article on the dangers of distracted walking in the July/August issue of AAS' Highway magazine, which is physically distributed to over 60 000 members.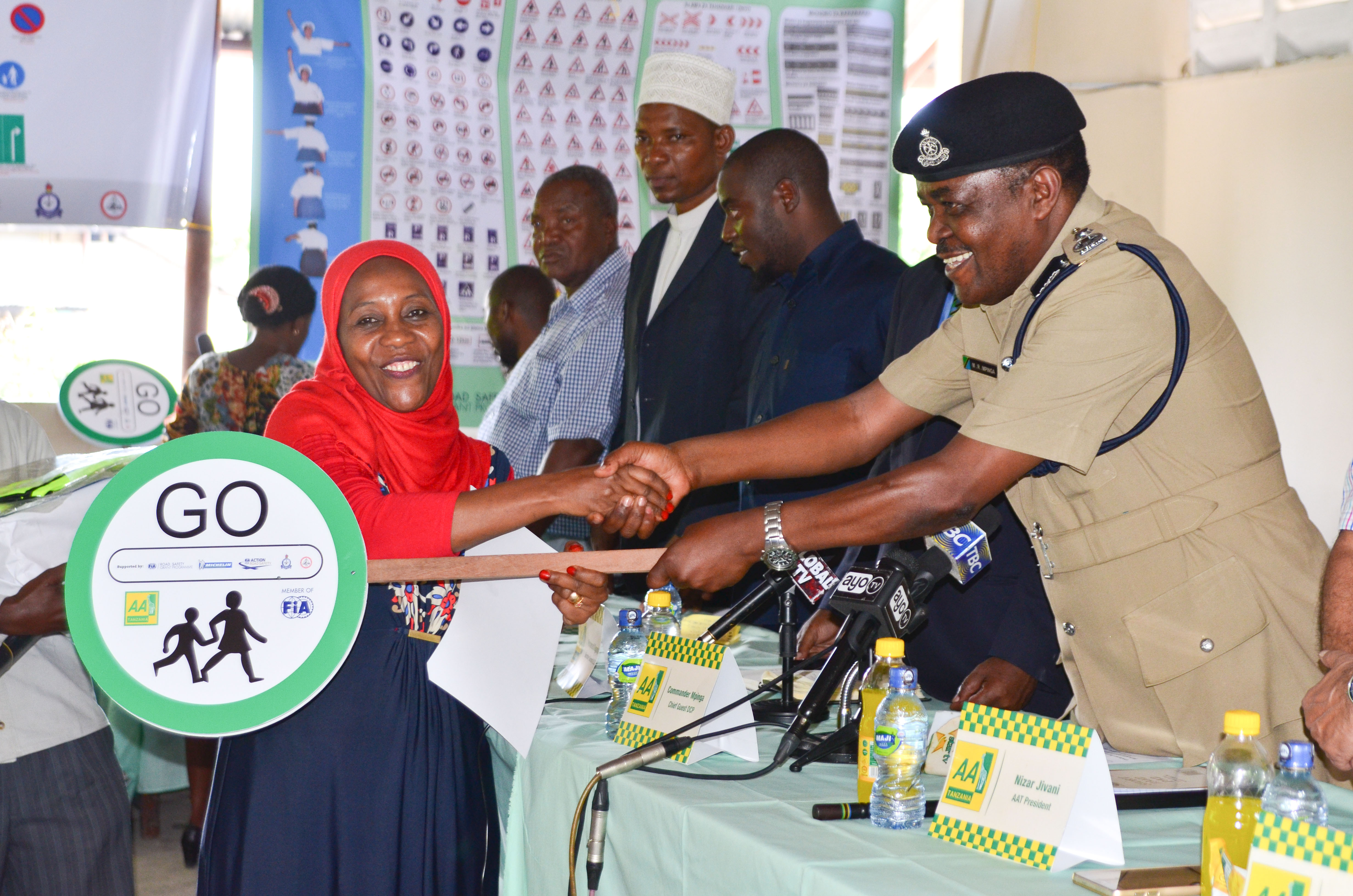 TANZANIAN CLUB MAKES SCHOOL AREAS SAFER THROUGH EDUCATION
During three months, supported by the National Road Safety Council, primary and secondary teachers received road safety training from the traffic Police Education Unit and the AAT Driving School, with an emphasis on road signs. Participants received training equipment such as reflective jackets, Stop&Go signs or signboards and were delivered certificates upon completion of the training.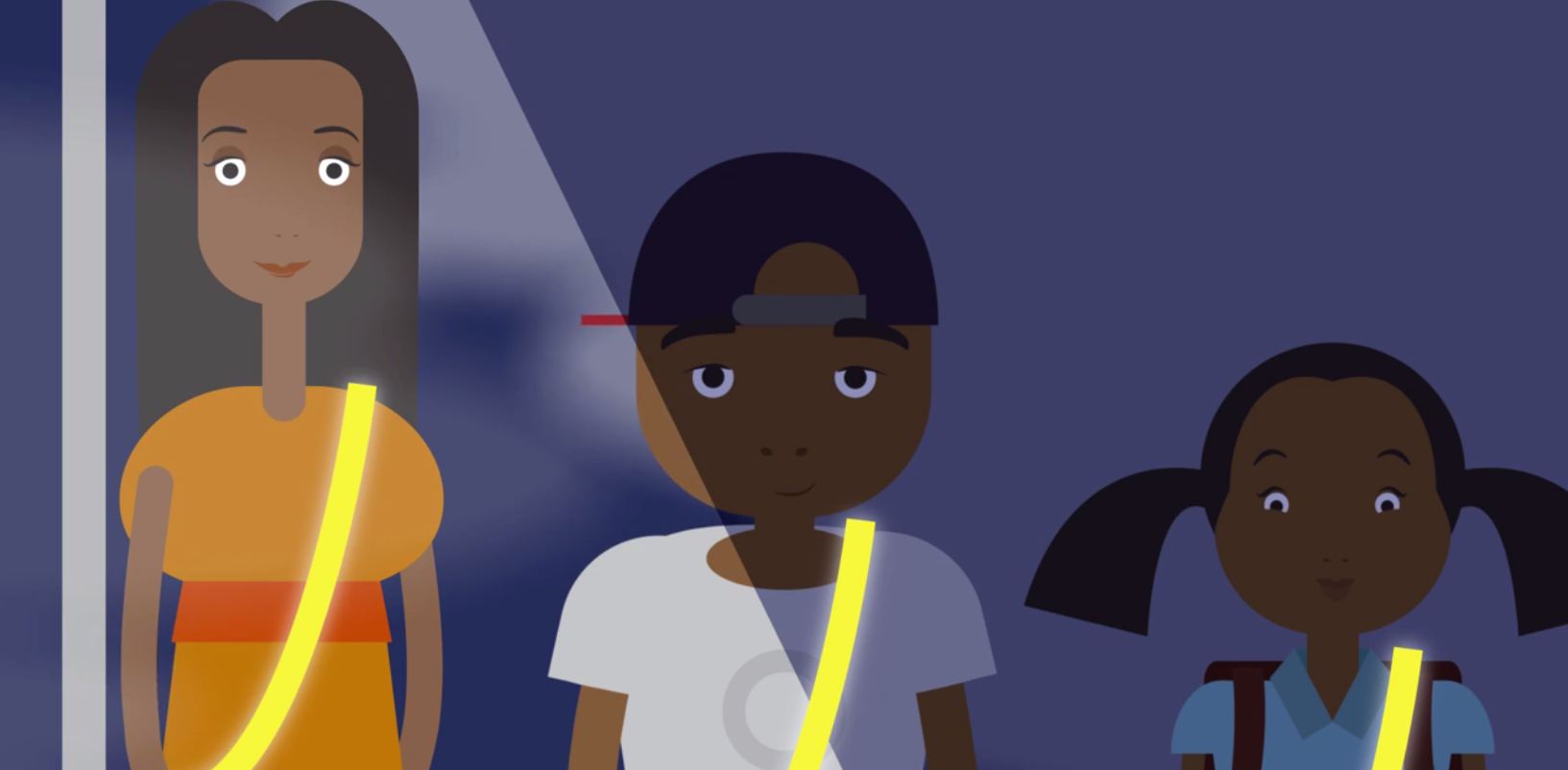 THE AASA HAS LAUNCHED THE "VISIBILTY WISE" PROJECT FOR THE WINTER SEASON
The primary objective of the campaign is to reduce the incidence of death and injury on the road by educating the more than 40 million road users who do not have access to personal transport on the importance of seeing and being seen, especially in winter months. The AASA has launched this campaign to raise awareness against the lack of visibility of pedestrian in the dark. You can take part of this initiative with the #ISeeYou.